Bronco Super Celebration (WISCONSIN)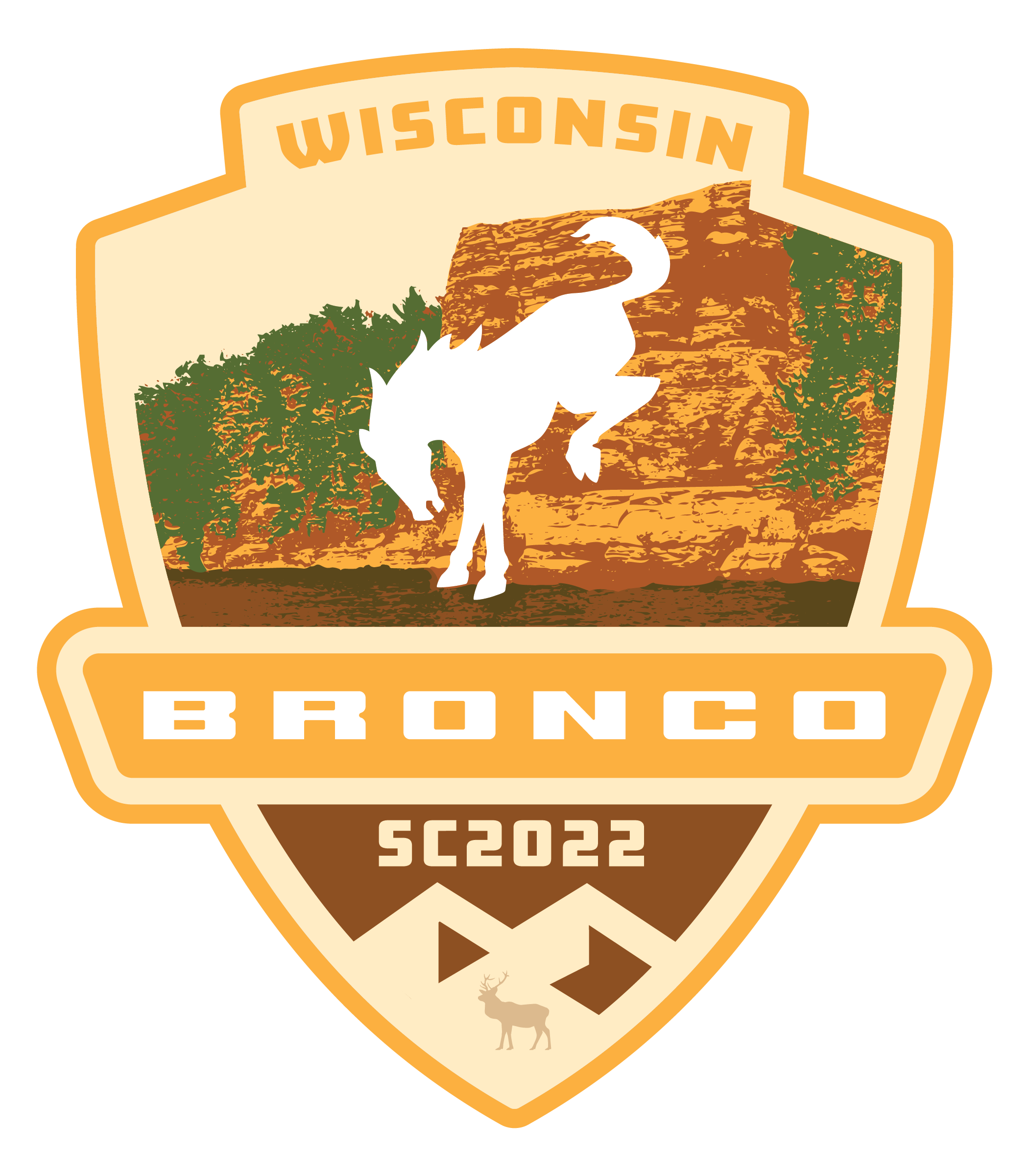 Bronco Driver Magazine Presents:
Super Celebration – Wisconsin
July 6th-9th, 2022


We will be start hosting an annual Bronco Super Celebration in Wisconsin Dells, Wisconsin. Wet & wild affordable family fun Bronco event based at the Chula Vista Resort.  Exciting Bronco drives, duck boat rides, jet boat rides, dinner cruise, Golf Course, and even an indoor/Outdoor waterpark. Save the date and bring your Bronco out for a great summer time adventure in Wisconsin.

Registration & Information Online March 1st, 2022.
Area Lodging Info
LODGING RESERVATIONS AVAILABLE NOW!
Reserve your Discounted rooms today at the: 
Chula Vista Resort. Call 866-351-0753
Refer to Special ID  – I37471 Bronco Super Celebration
Click here For more info Video :  (LINK AND INFO TO DO SO TO COME)