Bronco Super Celebration (WISCONSIN)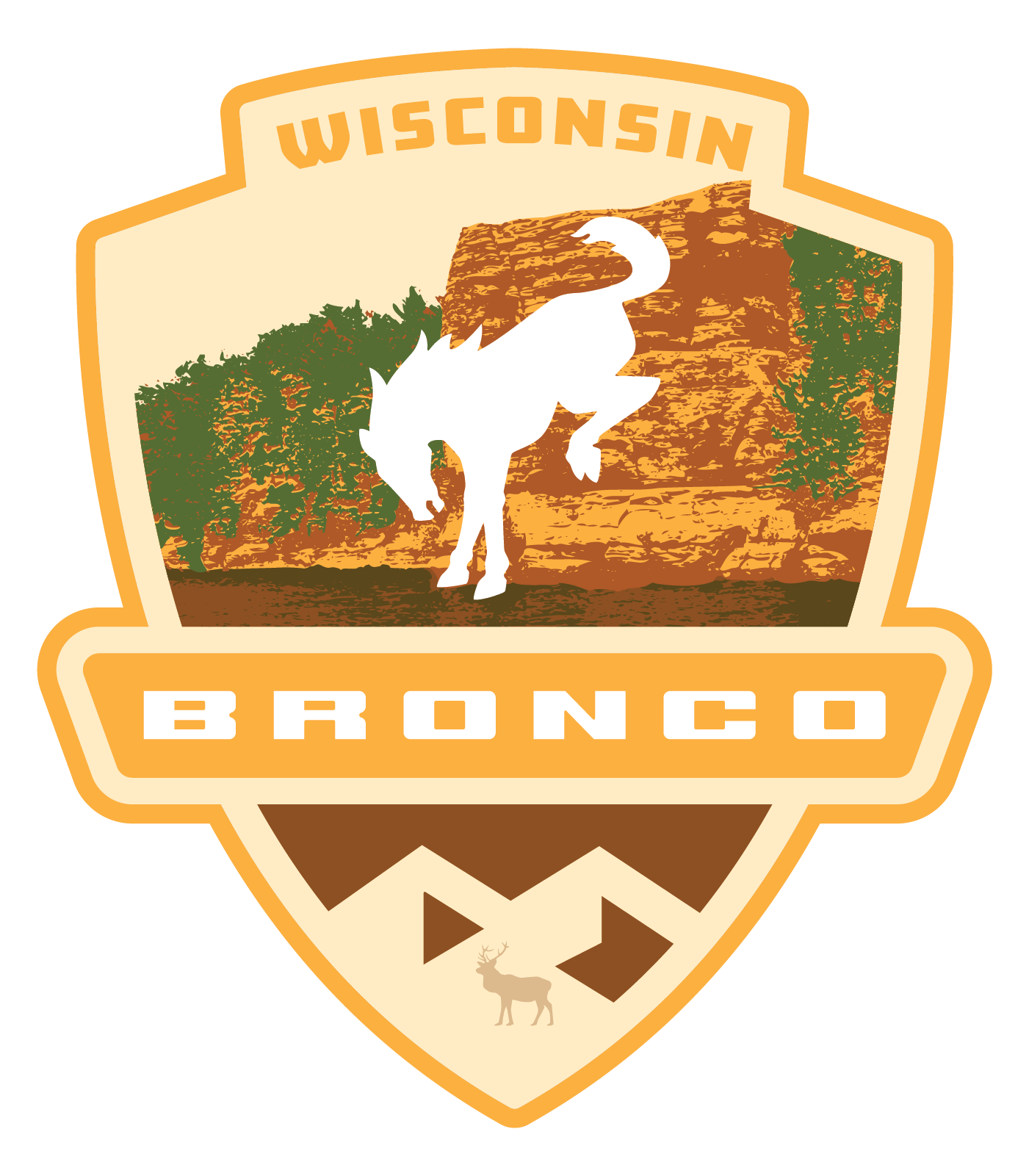 Bronco Driver Magazine Presents:
Chula Vista Resort
Wisconsin Dells, Wisconsin
July 12th-15th, 2023

Registration opens May 1, 2023

Stay On Site – For resort reservations call 866-351-0753
For great special event rates use the code #i89003 BRONCO SUPER CELEBRATION
Rooms come with water park passes!
Week Rates
$159 Villas
$159 Motel Suite
$299 2 Bedroom Condo
Weekend Rates
$179 Villas
$179 Motel Suite
$339 2 Bedroom Condo
2023 BRONCO DRIVER MAGAZINE PRESENTS:
SUPER CELEBRATION PRELIMINARY EVENT SCHEDULE
(Subject to modifications or changes  based on road closures or other. More drives and activities will be posted closer to the event dates)
ON -SITE RESORT BRONCO ACTIVITIES
COMING TO WISCONSIN IN 2023
WEDNESDAY JULY 12, 2023

Special Fair Day
THURSDAY JULY 13, 2023

Special Boat Ride Day
FRIDAY JULY 14, 2023

Water Park Night (7-10 P.M. — 3 Hours of Water Parl for just Bronco Attendees)
SATURDAY JULY 15, 2023

Bronco Cruise-IN
LODGING RESERVATIONS AVAILABLE NOW!
Reserve your Discounted rooms today at the: 
Chula Vista Resort. Call 866-351-0753
Refer to Special ID  – i89003 Bronco Super Celebration