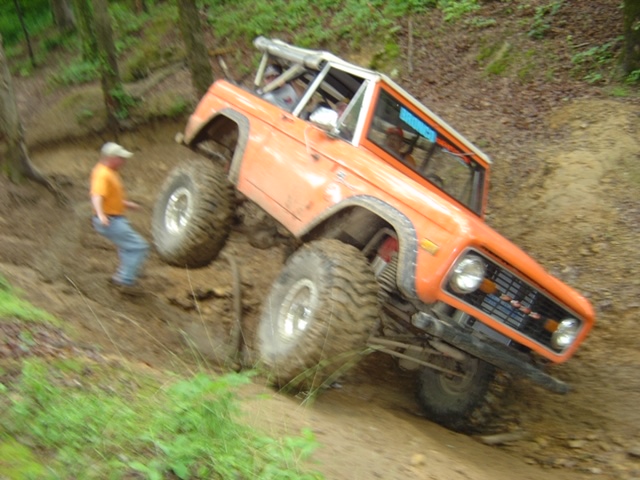 Buck Wild Adventures
Buck Wild Bronco Adventures are 2-3 day excursions with your Bronco.
Adventures will be in different parts of the country and all will have different destination, scenic – or dirt road experiences.
Some will be all concrete Mild – Others will be more off-road Wild.
The Bronco Adventures start in the 2nd half of 2021.
Space will be limited.
More details and destinations will be coming soon.
Keep up with more info on this site and follow us on Facebook.
KENTUCKY – September 30 – October 3, 2021
Details and registration info for the Kentucky event will be posted soon.